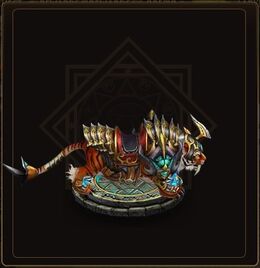 The tiger mount can be bought at 50,000k when you reach the knight-champion rank.You can buy this mount from Buross Hunter in Areie city.
In the 1st week of a game, the tiger can be puchased for 300 gems. it can always be bought for 1000 gems.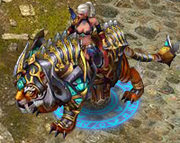 1st star costs 800xp
2nd is 1600xp
3rd is 3200xp
4th is 6400xp
Ad blocker interference detected!
Wikia is a free-to-use site that makes money from advertising. We have a modified experience for viewers using ad blockers

Wikia is not accessible if you've made further modifications. Remove the custom ad blocker rule(s) and the page will load as expected.